Top Vision FS-S remote control 5 column integrated
Top Vision FS-S remote control 5 column integrated
£500.00
Reference: OMP7256 Age: 7-8 years Location: Lincolnshire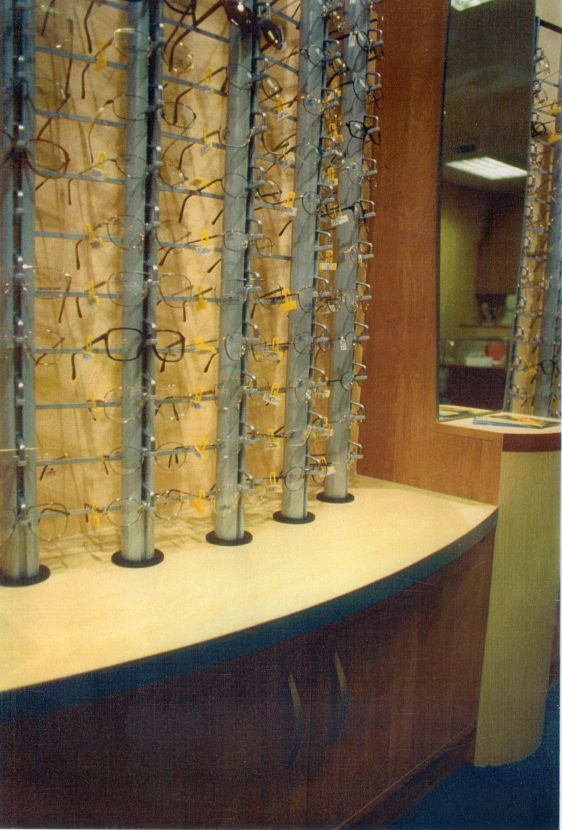 ---
Top Vision FS-S remote control 5 column integrated unit.
Holds 65 frames.
Spare remote and battery.
Very good condition.
Each column is 118mm high and the workings sit under the worktop. Full Instructions for re-assembly.
It is only the metal unit for sale not the cabinetry as shown in the photo. The unit is no longer in situ, and I didn't want any misunderstandings.