Lithium - Ion Double Charger
Lithium - Ion Double Charger
£357.50
Reference: OMP1609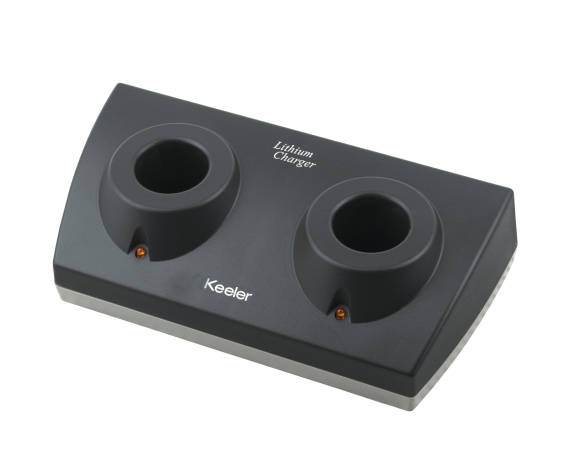 ---
Lithium-ion Double Charger
The compact charger takes two handles and will fit neatly into your immediate testing environment, allowing easy access to your hand held instruments. The charger can be table top or wall mounted.
Fast charge in 2 hours
A 2 hour fast charge means your instrument is always ready to use
Provides over 2 hours of continuous use
2 hour continuous use is ideal for long examinations especially when first learning with your instrument.
LED displays
LEDs indicate when battery life is low, charging or fully charged.
1941-P-1368